ORANGE FITNESS COMPANY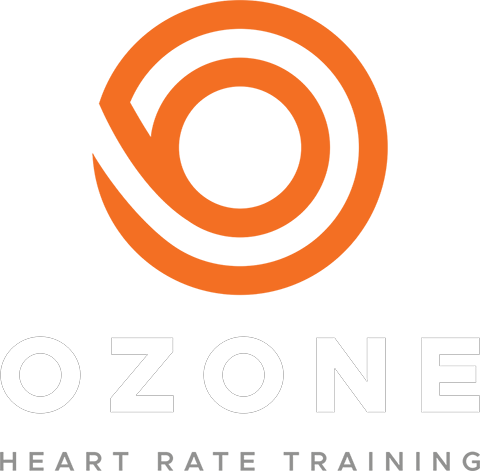 OZONE HEART RATE TRAINING
Ozone Heart Rate Training combines the best of science and innovative Functional Training sessions to bring you the best way to achieve your health and fitness goal.
Incorporating MyZone Heart Rate technology, Ozone Heart Rate Training is held in our bespoke designed Ozone Area. You will enjoy live updates as your train, tracking your effort and capacity - whilst under the supervision of our highly motivating and qualified Ozone Coaches.
Ozone Heart Rate Training is fun, challenging and never repetitive. Each session is pre designed by our Master Coach to ensure your every session is mapped out - designed to give you the best opportunity to achieve your goals. To ensure maximal enjoyment, Ozone Heart Rate Training sessions are capped at 20 participants. Sessions run for 50 minutes. Below are our current main session types.